All promotional items from our webshop PROMOLOG can be branded with company's logo or client's message. We have several printing techniques at our disposal. These are the most common ones.
Digital UV printing
With digital printing you will achieve high fidelity of colours and almost photo-quality of your motives. Flat-bed digital printers allow for most flat objects to be branded, these include notebooks from PU, cork or cardboard, plastic lighters, plastic power banks or even pens. Rotating digital printing will turn the bottles into attractive promotional items. Owing to the fully digitalised process we can print also relatively small series with high efficiency.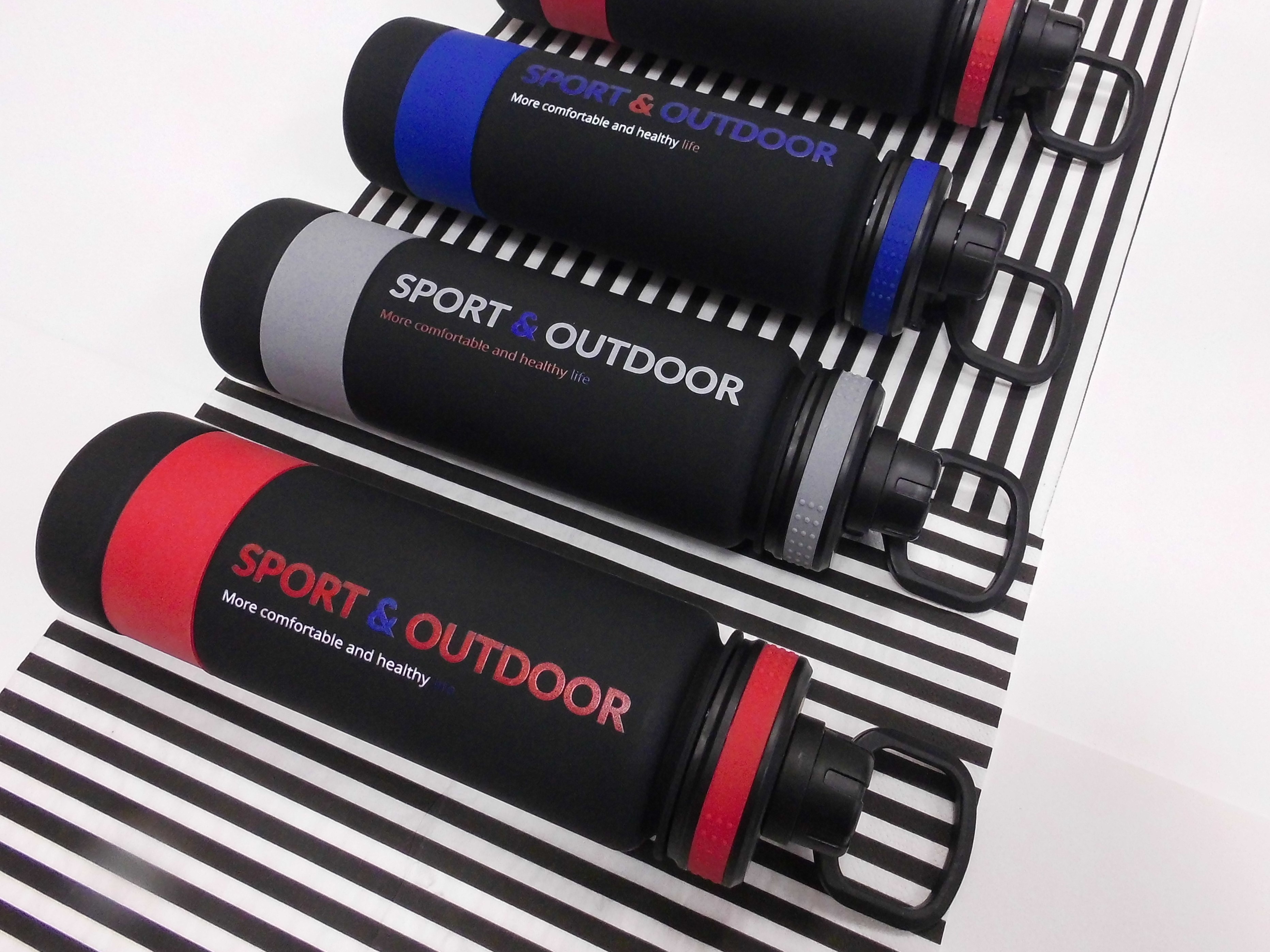 Laser engraving
Almost all metal items (pens, key chains, power banks etc.) but also silicone cases or wooden boxes can be engraved with a laser beam. The technique allows for small details to be precisely reproduced. While logos are easily uploaded into the engraving machine minimum quantities are very low.
Pad printing
One of the most universal printing methods is used for small and mid-size items. Applicability includes irregular shapes and various materials such as plastic or metal. The colour is transferred onto the object with a silicone pad from a cliché which allows for the most meticulous details. Pad printing is particularly suitable for plastic pens, key chains, headphones or bluetooth speakers.
Silk screen
In the screen printing process ink is printed through a fine-meshed fabric (screen) onto the object. Screen printed products have the brightest colors, because the paint application is stronger than other printing processes. The surfaces of advertising screen printing must be flat and straight. Cotton bags, umbrellas, t-shirts and notebooks are among the most popular items suitable for silk screen printing.
Transfer print
The advertising design is printed either digitally (high resolution, photo quality) or with silk screen on a transfer foil. The foil is then heat pressed onto the promotional item. Due to the foil flexibility and durability we recommend the sport bags, rucksacks, baseball caps or t-shirts to be branded with transfer print.
Debossing and embossing
When embossing the motif is pressed with a heated stamping die in the material to give it a special noble appearance. Colour imprints are made possible with films. This finishing process is used particularly in promotional articles made of leather or PU such as notebooks or wallets.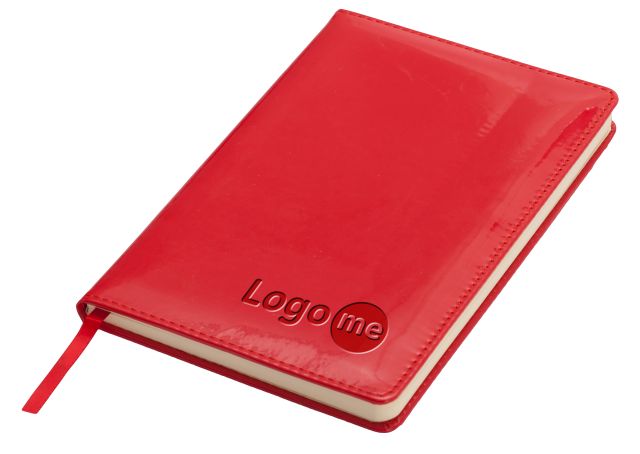 Embroidery
A very classical technique of embroidery has been brought to perfection with modern automated embroidery machines which allow for fine details, multiple colour motives and high density of stitches. We recommend embroidery for most textile products such as cotton caps, towels and wearable garments.